Strategic

collaboration
The largest custom
service in Hungary Hand in hand
to achieve the goal
ROYAL SPED Zrt. has become the largest customs agency in Hungary with almost three decades of experience. In the past 30 years we faced several market challenges. In the very beginning our main profile was the goods forwarding procedure in Hungary and later in the EU under the Common Transit Procedure. Nowadays our main scope of activity includes customs clearance for free circulation, complete export services, special customs procedures, sale of e-tolls and e-stickers for motorways.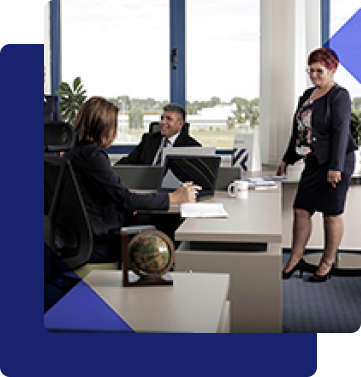 From the very start we have considered it as an imperative to serve our clients in a way that fits in smoothly with their foreign trade processes and practices in line with the legal and regulatory requirements. We act as a bridge between our business partners and the respective authorities ensuring that the customers understand and follow the legal provisions and the authorities in return understand the needs of the clients
Our core philosophy is that there is a solution to every problem and this is what we offer you within the shortest possible time. So if you choose our company you need not look for further solutions. 
Contact us via phone and ask for a quotation.
info@supernova.bilk.hu